Opening Roundtable in Montreal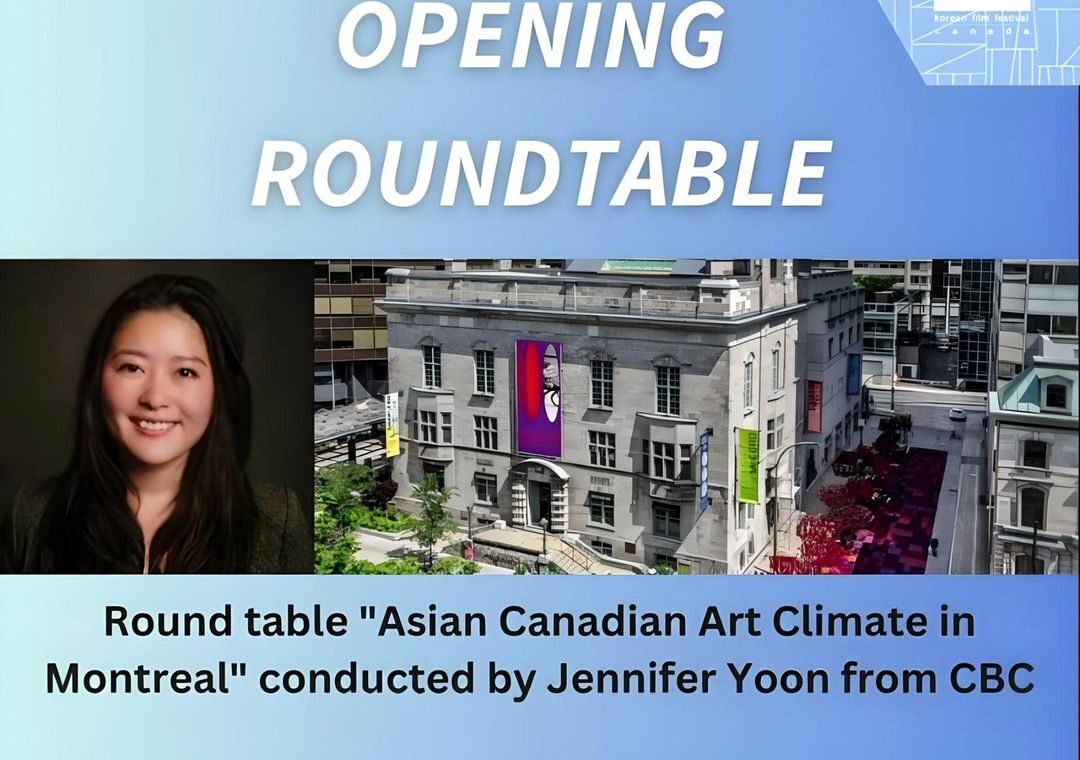 KFFC 10 invites you to our art event in Montreal, kicking off at 6pm on May 26! In our opening, we will be holding a roundtable ART-Talks on the subject of Asian Canadian Art Climate in Montreal! Artists and art professionals, with some of the public's participation, will share and listen to the stories of Asian arts.
Revisiting our organization's 27 year history, we have decided to share our collective experiences on Asian Canadian arts, moderated by Jennifer Yoon, journalist at CBC Radio NOW.
Join us in the atrium at McCord Stewart Museum on May 26 from 5:00 – 6:10PM for a vibrant, informal and open roundtable discussion!