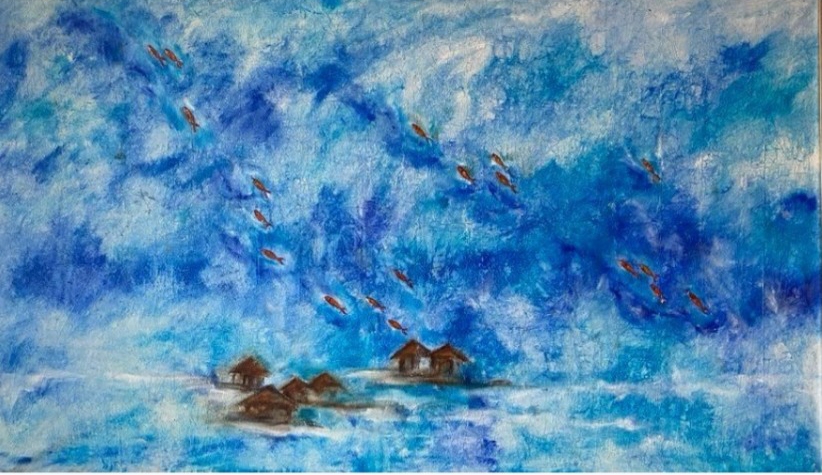 Gallery East-West (GEW) first launched in 2022 as an online exhibition space for the public to engage with artwork by Korean, Canadian, and Asian artists. It has since grown into a dynamic media arts gallery that exists both online and on-site. Our vision is to create a space where Media Artists and audiences can come together, explore, and celebrate the diverse world of media arts. With a commitment to expanding our artistic domain beyond film screenings, GEW aims to include a diverse range of visual arts that can be experienced on-site. We strive to discover and support emerging Pan-Asian artists, providing them with a platform to empower and celebrate their voices.

At GEW, our mandate is to support Asian visual artists by providing them with a platform to empower and celebrate their voices. We are delighted to assist you with any inquiries you may have. It's important to note that the invited artists receive an artist honorarium from our organization. If you are a media artist with questions or would like to submit your work, please reach out to us at [email protected]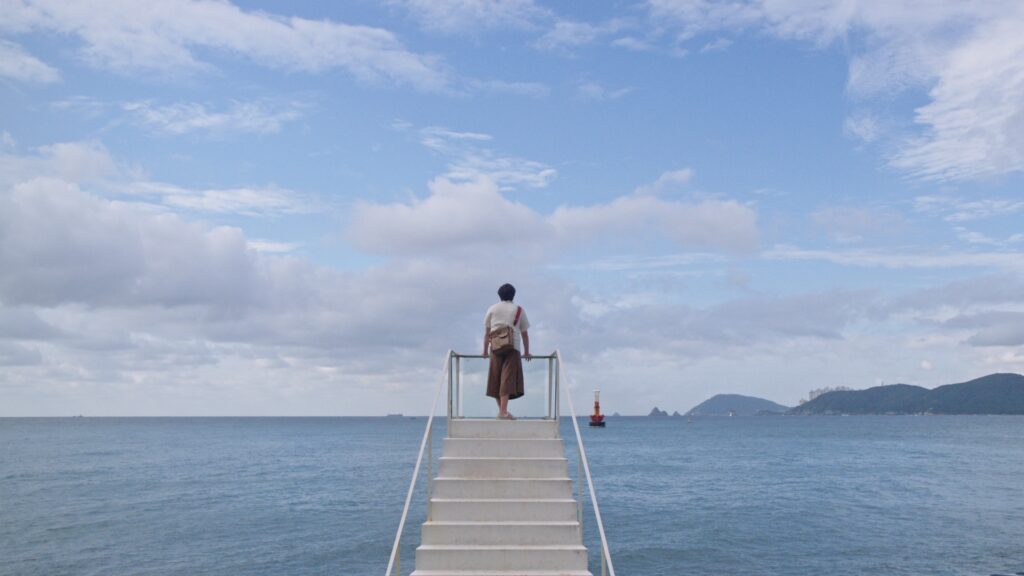 Since 2022
Visual Artists from Canada and Beyond
The inaugural edition of GEW featured the works of three artists, including two established artists and one emerging artist from Korea and Canada. These talented artists showcased their creations in alignment with the festival's two-year theme of "Asian Art: Environments of Resilience and Sustainability." The exhibition presented a total of 32 art pieces, showcasing the talent and creativity of artists like Kim Youngmi, Masoud Raouf, and Cheong-Hoon Kim.
2023 Edition of GEW
The GEW vernissage took place on May 27, 2023 at Dazibao Gallery.
This year marked a significant milestone for our nonprofit organization, Arts East-West, as we celebrated the 10th edition of the Korean Film Festival Canada and the 60th anniversary of Korea-Canada diplomatic relations with an innovative media arts exhibition. This show served as an expansion of our online art exhibition platform, Gallery East-West (GEW). We transformed GEW into a captivating physical exhibition and screening space for KFFC 10, held at Dazibao Gallery from May 27 to June 3, 2023. Our vision extends beyond film screenings, as we strive to broaden our artistic domain by incorporating a diverse range of Asian media arts that can be experienced on-site.
For the first-ever on-site showcase of GEW, an impressive array of works were selected from 10 Asian Media Artists with a focus on the theme of "Asian Art: Environments of Resilience and Sustainability". Through this theme, the artists examined our interconnectedness with nature as a global entity, challenging conventional perceptions of the 'environment' both on an individual and collective level. The artists conveyed a powerful message through their artwork, emphasizing the significance of not only acknowledging the physical environments we inhabit but also recognizing the value of intersectional human relationships, diverse circumstances, and ecological communities surrounding us. By incorporating these multifaceted elements, they successfully fostered a deeper understanding of our environment in all its diversity and complexity.'