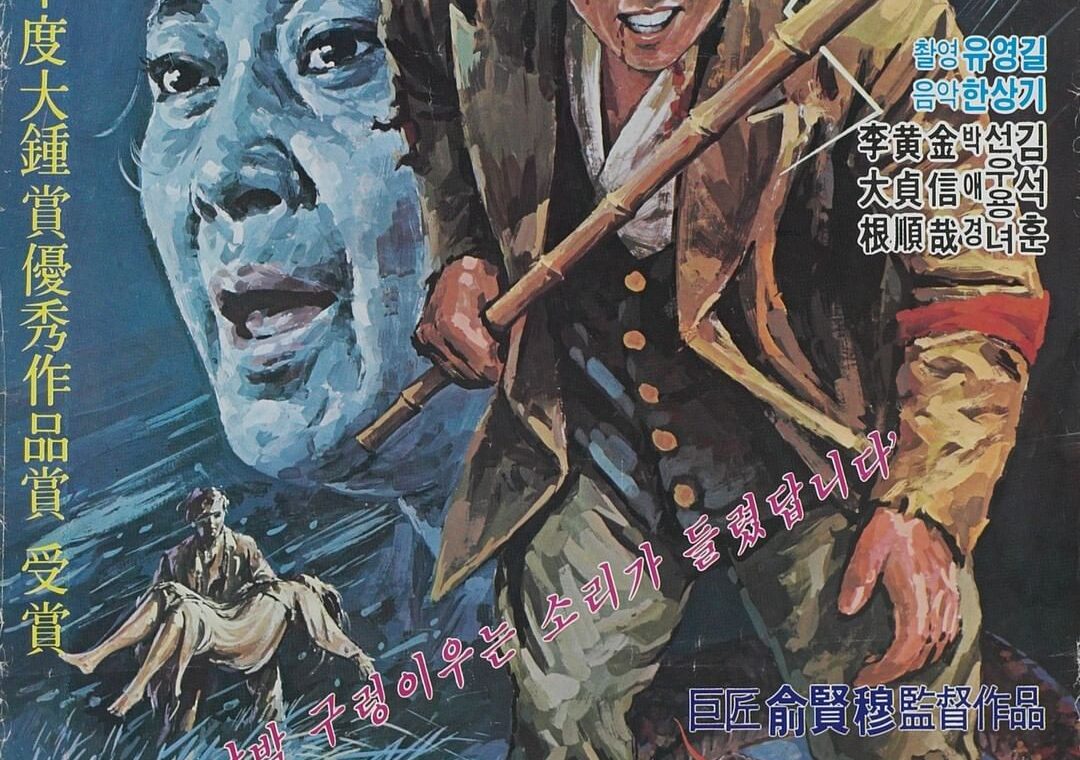 A remarkable collection of 10 classic Korean films that will take you on a journey through Korea's rich history and culture. Thanks to Mr. KIM Hong-Joon, Director of Korean Film Archive, who handpicked these films dating from 1955 to 1996.
These 10 unforgettable films mirror the spiritual, cultural and social context of what and who Korea is and how it has come to be the Korea we know today, within the characteristics of geo-political and living environments as a peninsula in the East. KIM expertly categorized them into three themes: "Faith/Belief of Koreans as Spiritual Environment: Confucianism, Buddhism, and Shamanism."
Available to watch for free on Youtube:
A. Confucianism (Common Elements: Funeral Ritual)
(1) The Family Pedigree(Jokbo) / Im Kwon Taek , 1978
(2) Farewell my darling(Hagsaengbugunsin-wi) / Park Chul-soo, 1996
(3) Festival(Chugje) / Im Kwon Taek , 1996
B. Buddhism
(1) Dream(Kkum) / Shin Sang-ok, 1955
(2) Mandara(Mandala) / Im Kwon-taek, 1981
(3) The Avatamska Sutra(Hwaeomgyeong) / Jang Sun-woo, 1993
C. Shamanism
(1) A Shaman's Story(Munyeodo)/ Choi Ha-won, 1972
(2) The Ascension of Han-ne(Hanne-ui seungcheon) / Ha Gil-jong, 1977
(3) Rainy Days(Jangma) / Yu Hyun-mok, 1979
(4) The man with Three Coffins(Nageuneneun gil-e-seodo swiji An-neunda) / Lee Jang-ho, 1987
We sincerely thank the Korean Film Archive (KOFA) and Director KIM Hong-Joon for this amazing lineup.
To watch, CLICK HERE