Fearful Symmetry: The Films of Lee Changdong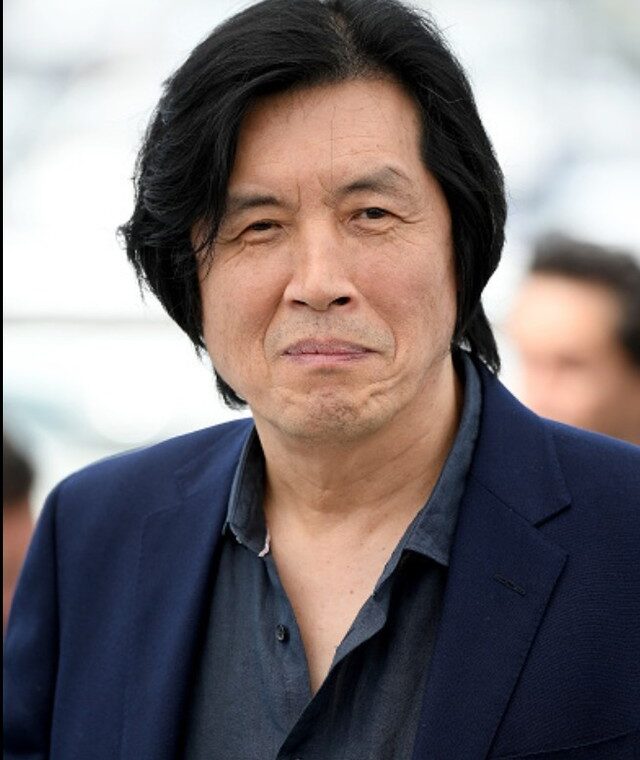 KFFC 10 is excited to share a retrospective programme on director Lee Chang-Dong to our Vancouver audience!
FEARFUL SYMMETRY: THE FILMS OF LEE CHANGDONG
Curated by and co-presented in partnership with The Cinematheque.
Lee is a director of generous yet uncompromising films and a politically and intellectually fearless figure in Korean culture. "Fearful Symmetry" offers up new restorations of PEPPERMINT CANDY and OASIS, long out of theatrical circulation, as well as POETRY. They are joined by the hard-to-see GREEN FISH and major triumphs SECRET SUNSHINE and BURNING.
"Lee has the great gift of being able to combine a blistering social conscience with a formidable talent for screen storytelling."—Kevin Thomas, 𝘓𝘰𝘴 𝘈𝘯𝘨𝘦𝘭𝘦𝘴 𝘛𝘪𝘮𝘦𝘴
June 8 to July 2
The Cinematheque, Vancouver
CLICK HERE FOR TICKETS & INFO