AEW Public's Choice Awards Winners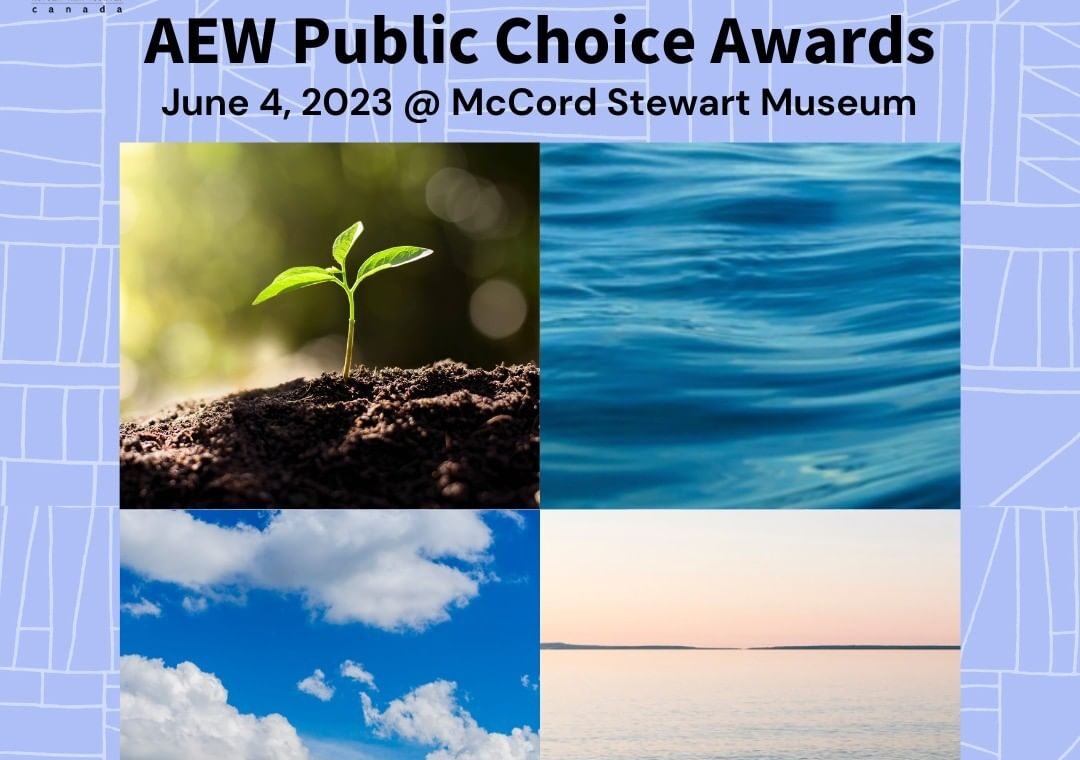 Asian media arts organization Arts East-West (AEW) announced the winners of its first-ever Public Choice Awards at the 10th anniversary of the Korean Film Festival Canada. Out of 75 incredible films and media artworks, 15 outstanding works were chosen by both the audience and Arts East-West board of directors on June 4, 2023, the festival's closing night. Congratulations to the winners in the following categories:
SOIL
· A Is for Agustin by Grace Simbulan (feature)
· Magic Kingdom by Nelson Ng Chak Hei (short)
· Harvesting the Light: The Graves of Diaspora by Soyoung Kim (media art)
WAVE
· Scarborough by Shasha Nakhai, Rich Williamson (feature)
· Next Sohee by July Jung (feature)
· Wuhan Driver by Tiger Ji (short)
· Leave Me, don't leave me by Jinyoung Kim (media art)
CLOUD
· The Hill of Secrets by Lee Ji-eun (feature)
· Plum Town by Kelly Yu (short)
· Traveling Soul by Yiou Wang (media art)
EAST-WEST
· The Man Who Paints Water Drops by Oan Kim, Brigitte Bouillot (feature)
· Same Old" by Lloyd Lee Choi (short)
Special Awards
· Most Popular Award: Un Printemps D'Ailleurs by Xiaodan He (feature)
· Honourable Mention – Carte Blanche: Herbarium by Iwona Pasinska (short)
Each awardee will receive the cherished Bojagi symbol and a $60 cash prize. Generously donated by friends and colleagues in the Asian arts community, a total of $900 was raised for the awards. The Bojagis were co-designed by Mi-Jeong Lee and KFFC artist Beatrice Shilton, and sewn by Shilton.
A huge thanks to our amazing supporters who made this possible!