Crowdfunding, AEW Public's Choice Awards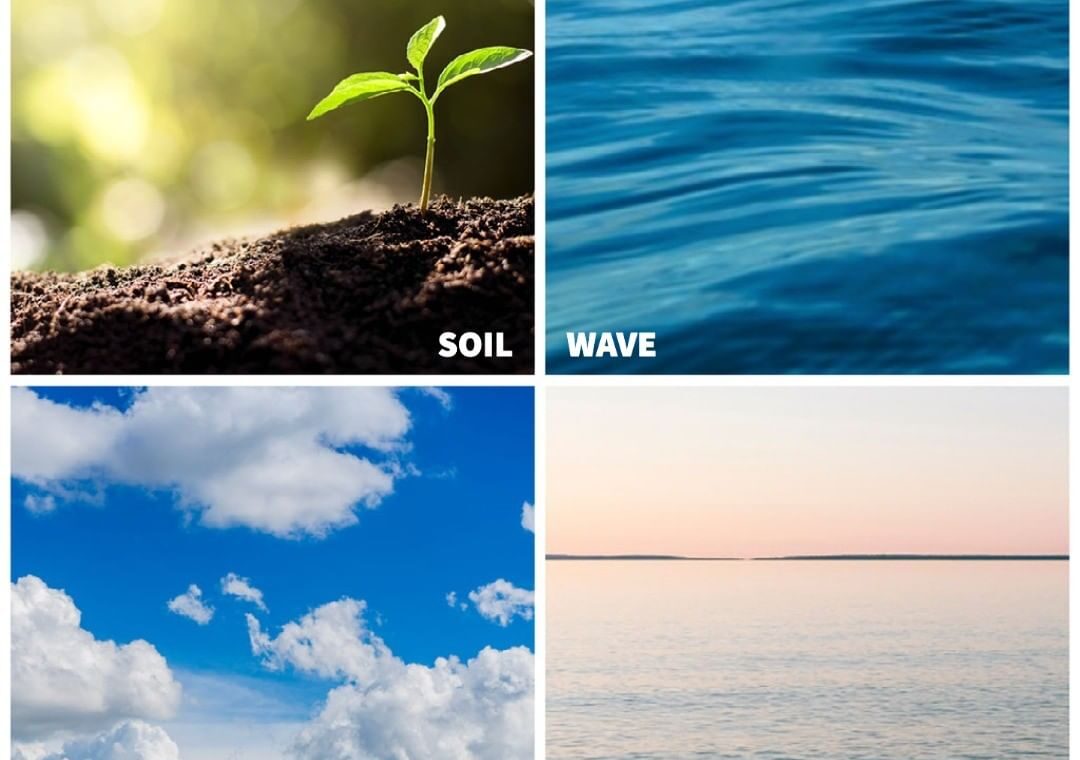 Calling all supporters of Asian arts!
Help us make a difference by donating to Arts East-West's crowdfunding campaign for diverse projects at the 10th edition of the Korean Film Festival Canada. This year, we're launching the AEW Awards of the Public's Choice, where your donations will directly support the recognition of outstanding works by Asian-Canadian and Asian artists showcased at KFFC 10 in Montreal.
Choose from four donation categories: Soil, Wave, Cloud, and East-West – symbolizing your connection to nature.
Donations will be accepted until June 3rd, 2023, 12:00 pm EST.
Your contribution will have a significant impact as the total donation amount will be distributed among 15 awardees from feature films, Asian short films, Asian media arts, and emerging artists at KFFC 10, as voted by the Montreal public (festival-goers).
To donate and for more information, visit donorbox.org/aew-awards-of-public-s-choice