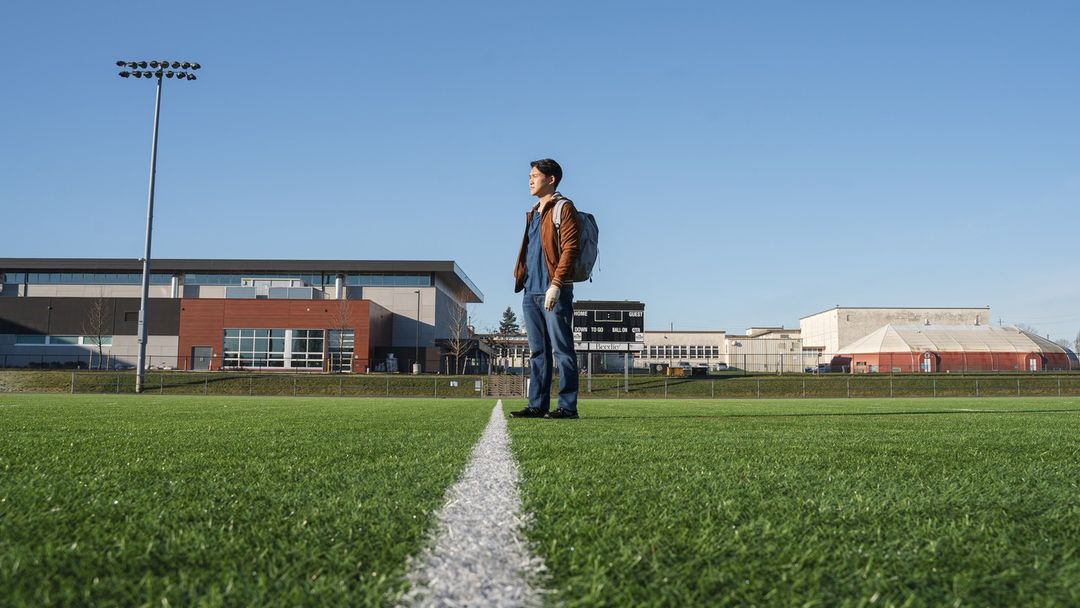 The 10th edition of KFFC will present an Asian-Canadian category, highlighting the incredible narratives crafted by talented, local artists.
Immerse yourself in 4 feature films that reflect the experiences, cultures, and diverse perspectives of Asian-Canadian artists.
Mark you calendars and come see these films at Cinéma du Parc in Montreal!
GOLDEN DELICIOUS (2022) by Jason Karman
· Outstanding Feature at 2022 Reelworld Film Festival Award
· May 30, 6:30PM
SCARBOROUGH (2021) by Shasha Nakhai, Rich Williamson
· Best Motion Picture at 2022 Canadian Screen Awards
· May 30, 8:50PM
A TOUCH OF SPRING (2017) by Xiaodan He
· Best Screenplay at 2019 Barcelona Planet Film Festival
· June 1, 7:20PM
UNIDENTIFIED (2022) by Jude Chun
· 2023 Jeonju Film Festival Grand Prize Nominee
· Best Screenplay at BendFilm Festival
· June 3, 5:20PM
Get your tickets at kffc10.eventbrite.com