Asian Shorts, Kaleidoscope: Tales of Asian Visions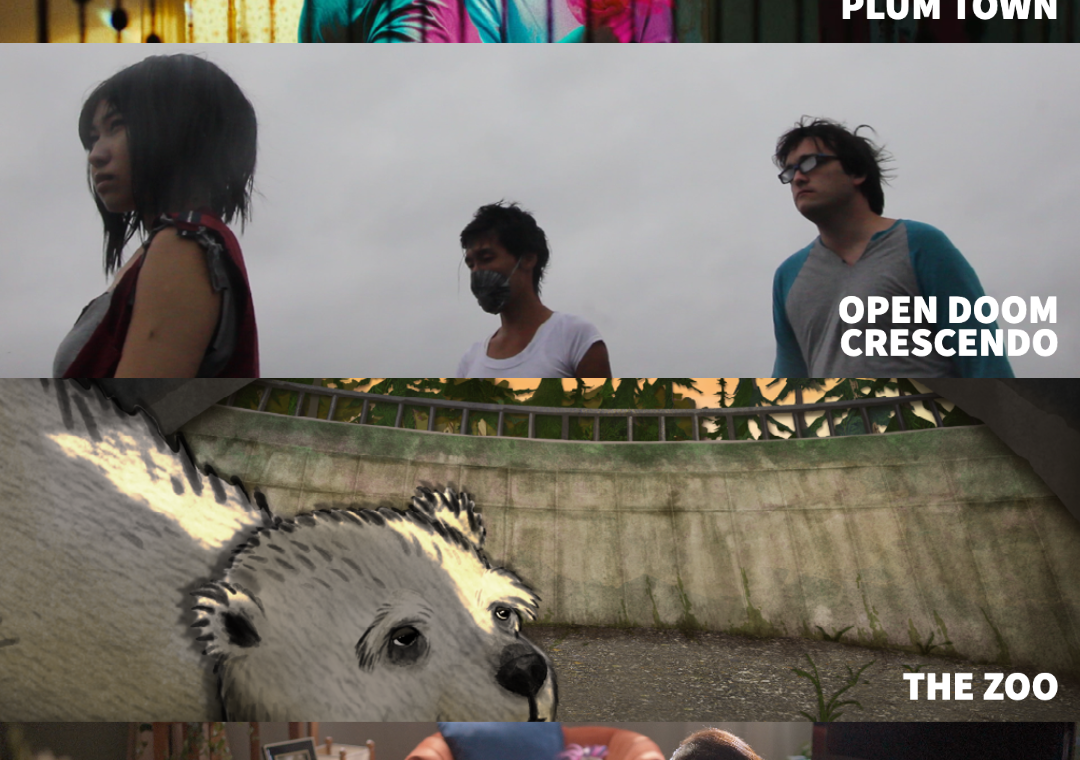 Experience a dazzling display of cinematic colours and perspectives. This program showcases the diverse perspectives and styles of Asian diaspora filmmakers, from experimental works to heartwarming narratives. Each short film presents a unique and colourful perspective on Asian experiences, blending reality with fantasy, tradition with innovation, and nostalgia with modernity.
Curated by Annette Hong Kim, programmer at KFFC.
· Plum Town (2022) by Kelly Yu
· Open Doom Crescendo (2022) by Terry Chiu
· The Zoo (2018) by Julia Kwan
· Baduk (2021) by Induk Lee
May 28 & June 1, 7:20PM
Dazibao, Mile End, Montreal
Free admission, online reservation only
Tickets and info available at kffc10.eventbrite.com