Asian Shorts, Heritage in Frame: Identity in Asian Narratives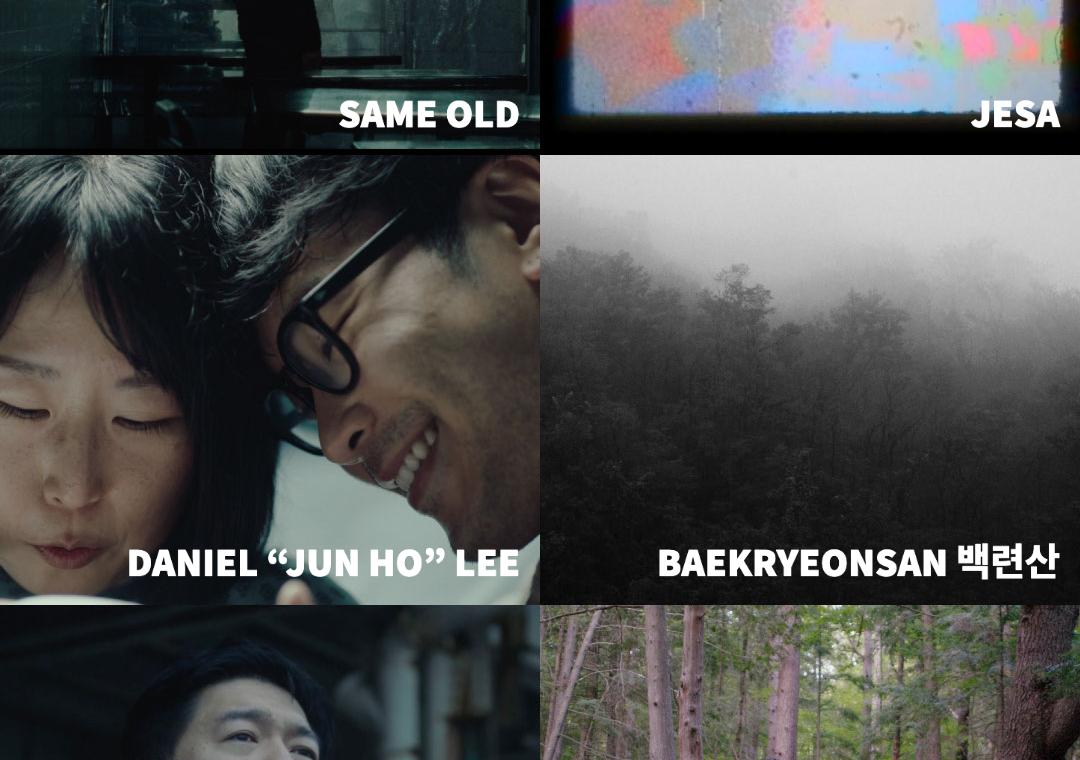 Delve into the rich cultural heritage and contemporary identity of Asian diaspora communities. With themes ranging from family and tradition, politics and social issues, and cultures and nature, this program features films that explore the complexities and nuances of Asian diaspora identity through personal and collective stories.
Curated by Annette Hong Kim, programmer at KFFC.
· Same Old (2022) by Lloyd Lee Choi
· Jesa (2022) by Jonathan Lee
· Daniel "Jun Ho" Lee (2022) by Kevin Jin Kwan Kim
· Baekryeonsan 백련산 (2022) by Daniel Yoon
· Wuhan Driver (2021) by Tiger Ji
· Perennials (2022) by Hannah Polinski
May 29 & June 2, 7:20PM
Dazibao, Mile End, Montreal
Free admission, online reservation only
Tickets and info available at kffc10.eventbrite.com