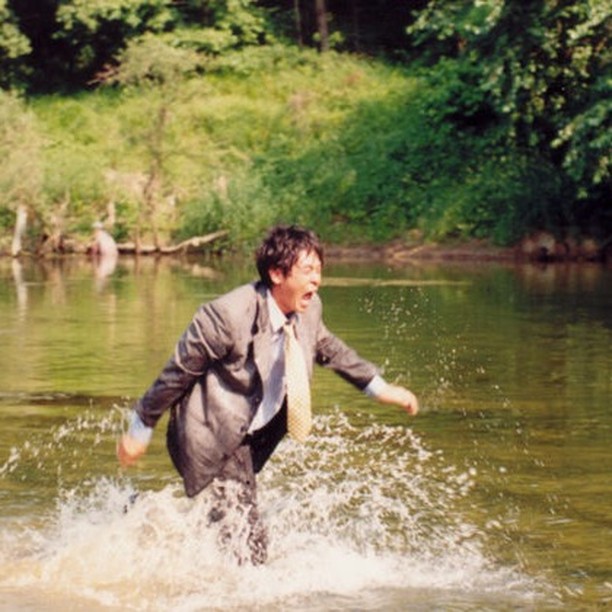 The 10th edition of Korean Film Festival Canada will tour its third Canadian city, Kingston, from June 9 to 10 at the Tett Centre for Creativity and Learning!
We welcome the Kingston public to our opening film, the classic PEPPERMINT CANDY (박하사탕), on June 9 at 6:30PM.
On June 10, we'll close out our Kingston leg with UNIDENTIFIED (미확인) at 5:30PM, followed by COMFORT (보드랍게) at 7PM.
General admission tickets are $10, and $6 for students & seniors.
Tickets and more info available at kffc10.eventbrite.com
Remaining tickets will be sold at the door.
We hope to see you there!