What's new at the KFFC 2023?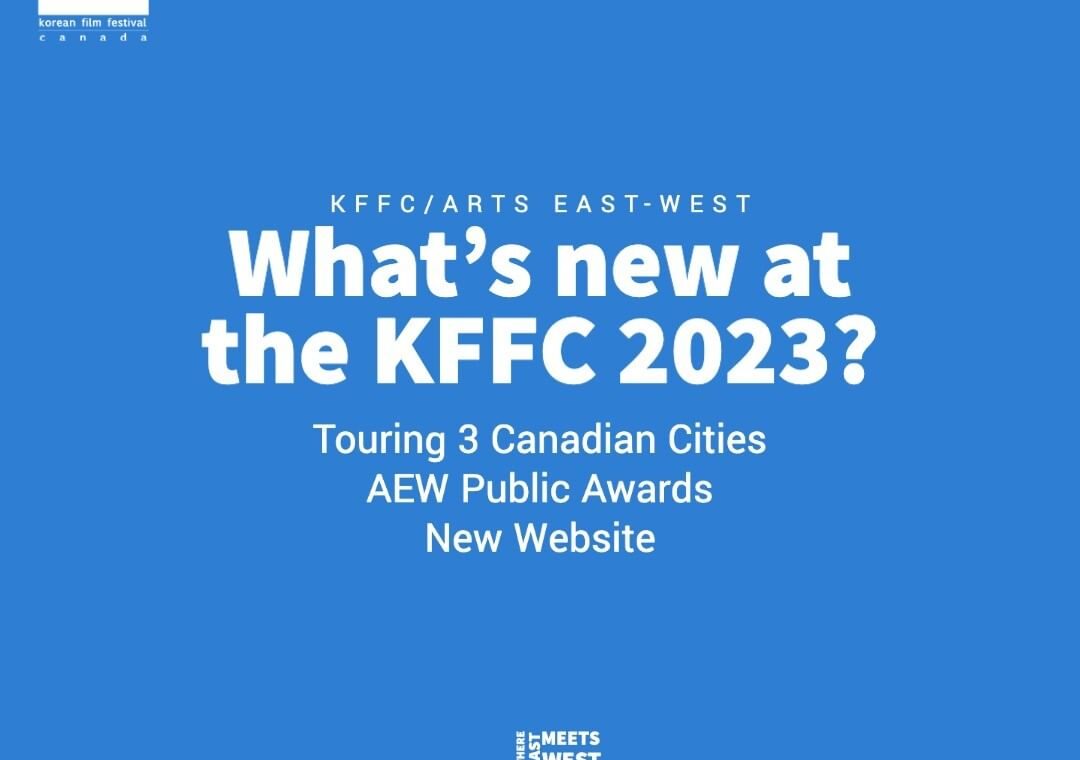 We're taking KFFC 10 on the road, touring 3 Canadian cities! Remember these dates, our amazing roster of films and media art exhibitions awaits you at our venue partners:
Montreal (May 26 – June 4) at McCord Stewart Museum, Cinema du Parc, and Dazibao
Kingston (June 9-10) at The Tett Centre
Vancouver (May 15 – July 2) at The Cinematheque
We're launching the first-ever Arts East-West Public Awards, honouring filmmakers and their works that push boundaries, evoke emotions, captivate the imagination, and unite diverse perspectives! Your donations made throughout the year will go towards supporting Soil, Wave, Cloud, and East-West categories.
We're also launching a fresh new website for KFFC 10! A dynamic and friendlier look that's easy to navigate, we can't wait to show you our new platform!
Get ready for more exciting KFFC 10 news – stay tuned!