May 18 Initiative, K-ART Day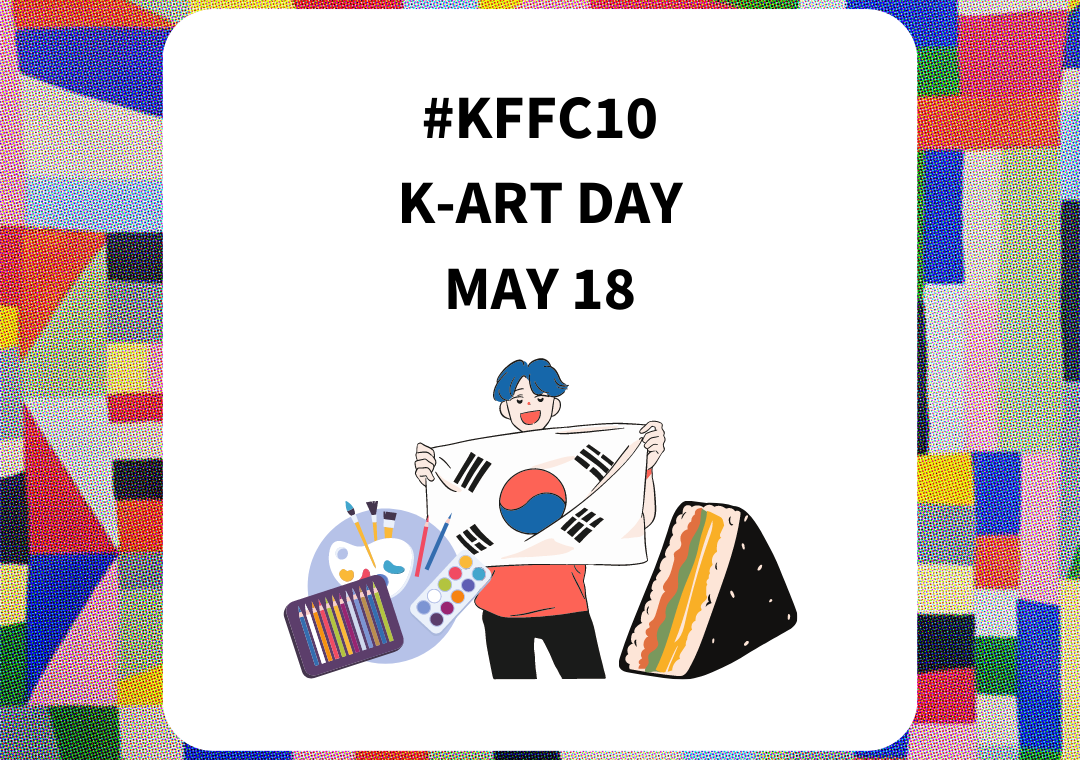 Join us in celebrating the 10th anniversary of the Korean Film Festival Canada, as we declare May 18th as K-Art Day!
Let's come together to honour the democratic movements that have shaped Korea's history and celebrate the vibrant impact of Korean art and culture.
On Thursday, May 18, we have a heartwarming surprise for you! In collaboration with MONTREAL KOREAN & JAPANESE FOODS 몬트리얼 한국 식품, we are delighted to share with students and the public a free taste of Korean Triangle sushi – Samgak Kimbap 삼각김밥.
Keep your eyes peeled on our social media, we'll announce the location in Montreal 2 hours before the event begins.