KFFC 10 Official Poster Reveal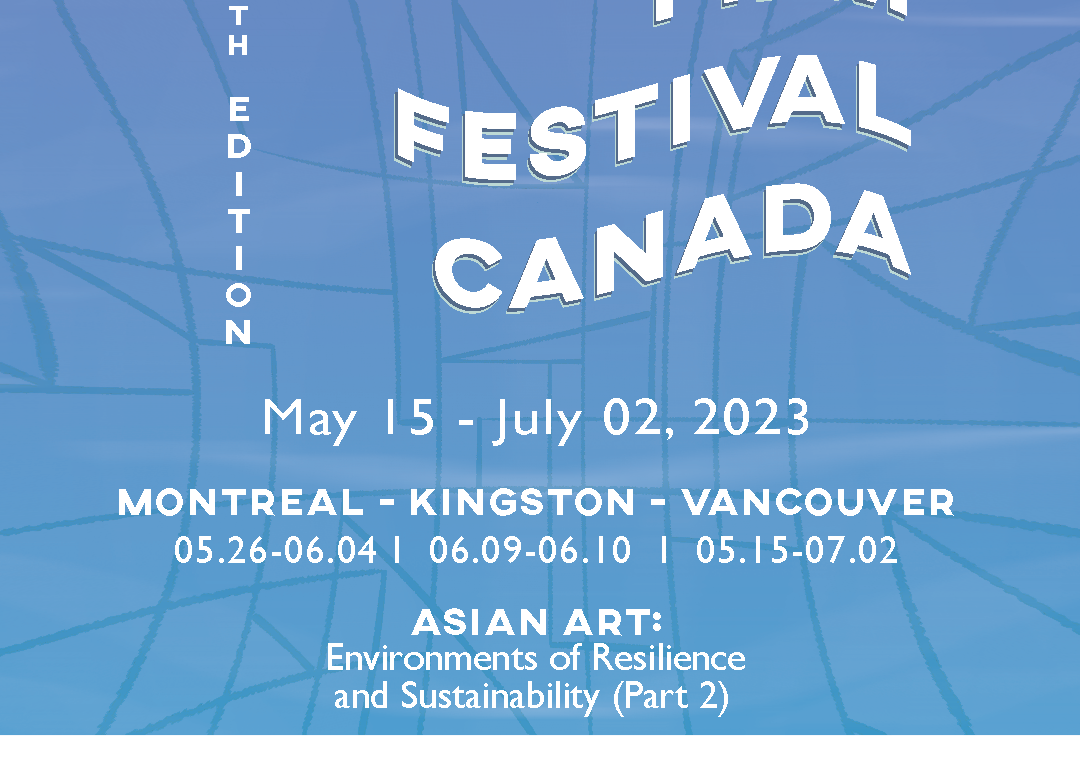 #KFFC10 has officially kicked off!
The official poster and trailer #1 were created by Michaël Vaillancourt, Emerging Graphic & Video Artist of KFFC.
BOJAGI, the Korean quilt, is the symbol of KFFC 10! Our time and space weave together like the threads of the BOJAGI, connecting us through unceasing migration and diasporic narratives across all cultures and communities.
We warmly welcome you to discover vibrant Asian stories through personal, cultural and political journeys at KFFC 10.