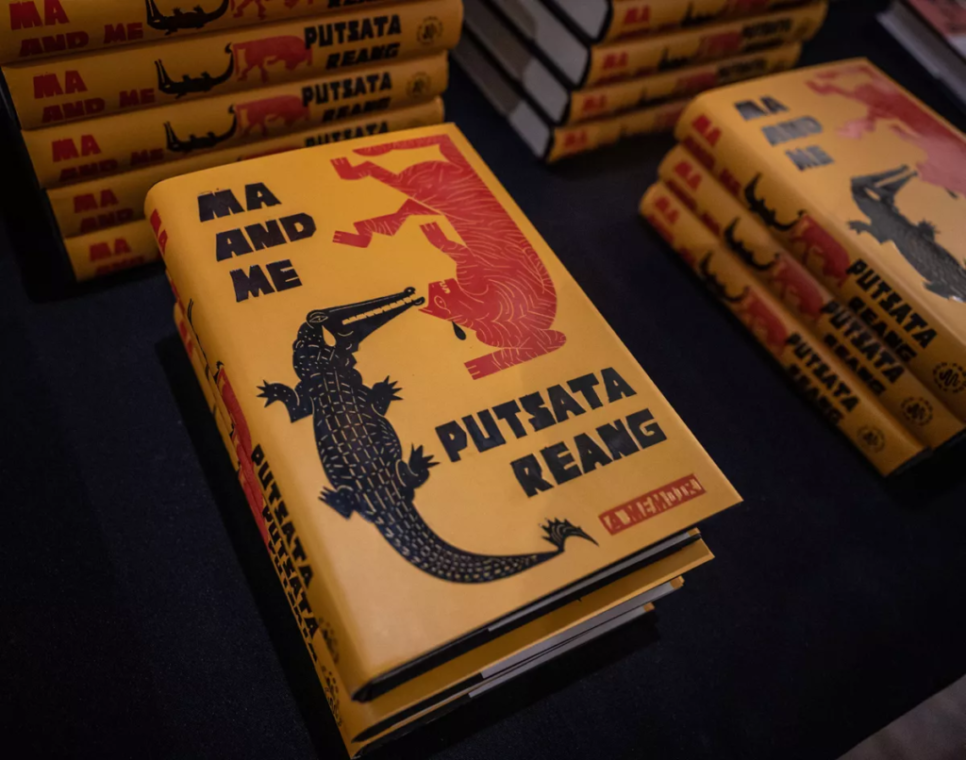 Our Asian Diaspora Book Club (formerly Pachinko Book Club) is an online book reading and discussion community on the subject of Asian diaspora and migration studies through the arts, which includes novel, essay, film, painting, and roundtalk. 
One of the projects at Asian Art Publication Lab (AAPLab), which is an Asian arts research and creation laboratory, focusing on publications and translations primarily given to the East-Asian and Asian diaspora arts.
This community-based reading group is open to the general public and requires no membership fee. 
Uniting Through Words: The Story Behind Our Community Book Club
In our vibrant community, we embarked on a journey to enrich Asian public culture and foster a deeper understanding of our identities, casting light on the diverse perspectives within the Asian diaspora. 
Gathering individuals from different backgrounds, we discovered the power of togetherness, as we immersed ourselves in carefully chosen topics. Through the shared passion for literature, we found joy and connection, forming a collective that embraced the beauty of shared interests. 
By encouraging the exploration of Asian stories, we unearthed a wealth of knowledge and understanding. In this safe space, we ventured to meet our neighbors, exchanging ideas and opinions thus enriching our own perspectives. 
As the pages turned, new visions and perceptions emerged, expanding our horizons and igniting a transformative journey of self-discovery.
Asian Diaspora Facebook group: Click Here