Announcing Our Partnership with Dazibao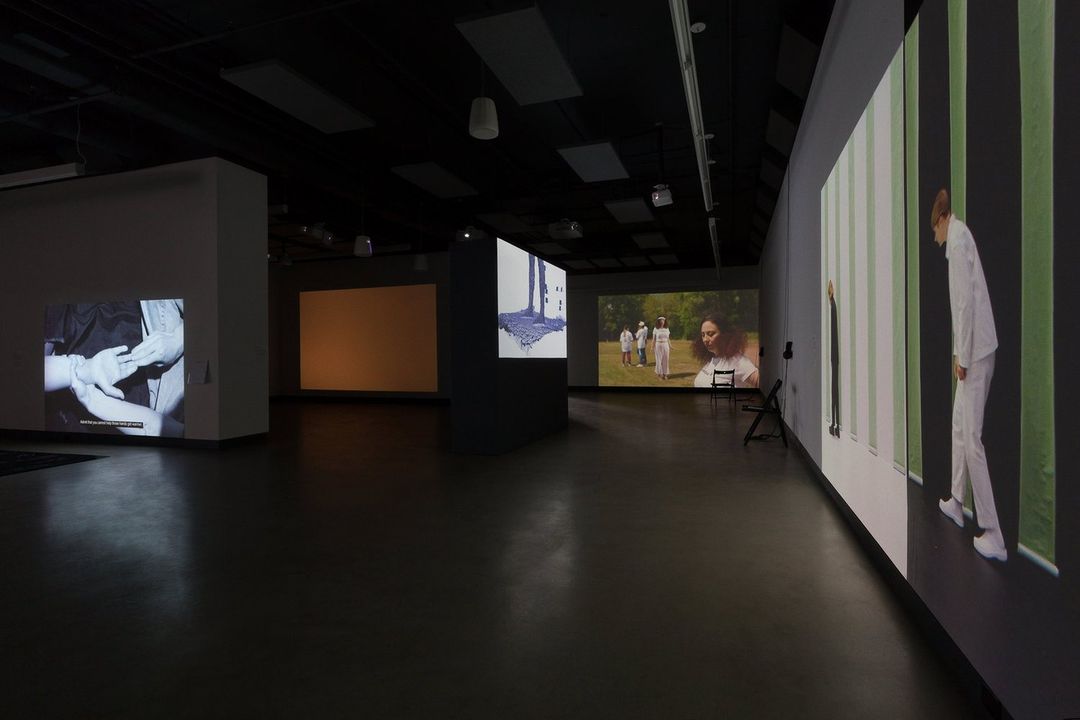 We're delighted to share the news of our partnership with Dazibao, a renowned contemporary art centre that boasts a 43-year history of promoting experimental and thought-provoking image practices. As part of KFFC 10, Gallery East-West (GEW) will be presenting its first-ever in-person program, through the generous support of Dazibao.
Dazibao is a non-profit organization dedicated to disseminating and mediating contemporary art practices that explore current social issues through artistic experimentation, inquiry, and reflection. Through this collaboration, we will co-present 30 Asian media arts and short film screenings that showcase exceptional artistry from Canada, the USA, Korea, and beyond.
Free admission screenings will be held at Dazibao's Black Box Theatre in Mile End, Montreal from May 27 to June 3, 2023. Space is limited, you'll get the chance to reserve a spot soon. Please join us for the opening of GEW on May 27 at 5:30 pm!