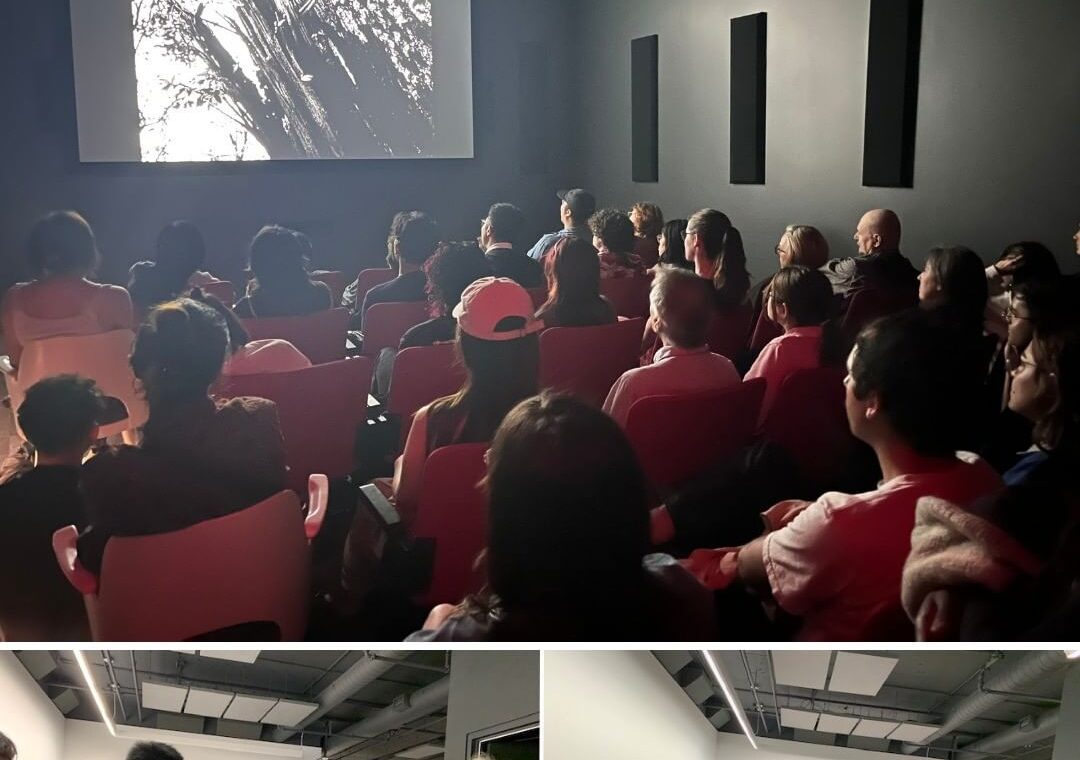 KFFC 10's screenings at Dazibao serve as a platform for young people to discover Asian media arts and short films!
Our Asian shorts program has become a hub for emerging Asian Canadian and Asian directors and artists!
Over 45 artists and directors; all audacious, creative, and passionate individuals under 35 years old gathered to watch our programme "Heritage in Frames: Identity in Asian Narratives," followed by an in-depth Q&A session curated by Annette Hong Kim, the programmer of KFFC's short film section.
With themes ranging from family and tradition, politics and social issues, to cultures and nature, this amazing programme features films that explore the complexities and nuances of Asian diaspora identity through personal and collective stories.
We would like to express our gratitude to our audience for making this event a roaring success. It truly was a wonderful night, fuelled by the ideas of inspiring youths. Thank you so much!